Chennai is one of the important Information Technology hubs in India. Hence, it attracts a sizable population of North Indians who come here looking for a great career.
Extremely exited about the culture and tradition  Chennai offers along with its authentic south Indian taste, it often lets itself down on food options for North Indians.
HERE ARE FEW EXAMPLES :
1.Chat : Adding Vegetables to junk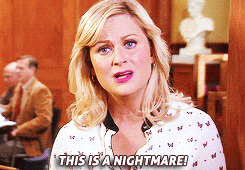 Neither do we need a healthy vegetables in chat nor do we need Onions in Samosas.Why would you complicate the beautiful relationship between potatoes and Chat.
2.Parotta : Parotta is not Parantha for heavens sake.
Although the famous south Indian dish Parotta has its own fan following, next time when your Northie friend asks for a Parantha joint, do not take him to any parotta joint. Please. !This way you save a lot of abuses.
3.Spices : Adding whole (uncut) spices in dishes
Most food joints in chennai do not cut/grate the spices before adding it to your dishes. It is added whole.Be it cardomom in Veg Biriyani, black pepper and ginger in pongal,garlic in Rasam, Dalchini in everything; no one likes the taste of whole spices in any dish.
4.Roti or Chapathi : Both are same
While the differential factors in Roti, Naan, Phuka, Kulcha, Parantha are common endless discussions, it is very simple to remember that Roti or Chapathi or Phulka are generally referred to the same product. Do not Complicate.
.
5.Kurma : That friendzoned dish

Kurma is like that friendzoned who is invited for every party but never gets any attention.Do not confuse the Kurma with 'the Navratna Kurma' . They are are nowhere similar. Next time when you order for a Kurma, you know what not to expect. Don't, Just Don't !
6.Chola Poori is not same as Chola Bhature.
While most of the North Indians are huge fans of Chola Bhature, they are often left to surprise on learning Chola Puri and Chola Bhature are not different in Chennai.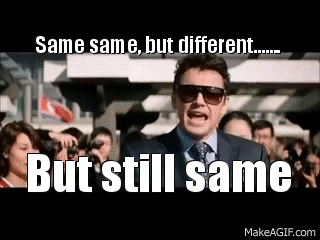 7. Biryani Obsession :

Chennai is over obsessed with biryani (read chicken biryani). It goes to such an extent that the existence of a Veg Biryani is completely ignored.
8. Pani Puri : Served on a plate
This disrespect to pani puri can be compared with eating dosa with a spoon.
Tell us more about your observation in the comments section below…